Become A Retailer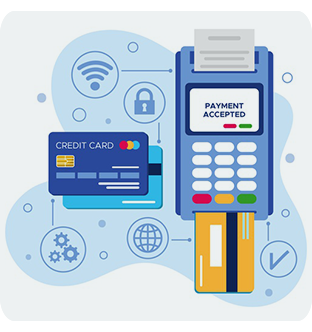 Key Features
Fast, Easy, and Safe
Saves Green, Easy Consolidation, Easy Organization
As compared to credit card offline payment, credit card bill payment online is faster and more convenient.
It's safer because of IPINs and other authentication methods.
It's easier in terms of keeping records for taxation and budgeting purposes.
It's eco-friendly.
You can opt to pay your minimum due amount or full amount and switch with each payment.
Important Tips for Making Credit Card Online Payment
Make sure you check the credit card statement for transactions, charges, and total amount first.
Take the processing time into account.
Double-check all details entered for accuracy before making the credit card payment online.